KPFM & EFM Sample

Sample with Al and Au line arrays for KPFM and EFM tests
Order
Request an official quote (RFQ)
Order Code / Price*
Quantity
KPFM-EFM-Sample
1 x 530.00 USD = 530.00
USD
Mounted on 15mm round metal plate
Add to Basket
* Does not include VAT or customs duties.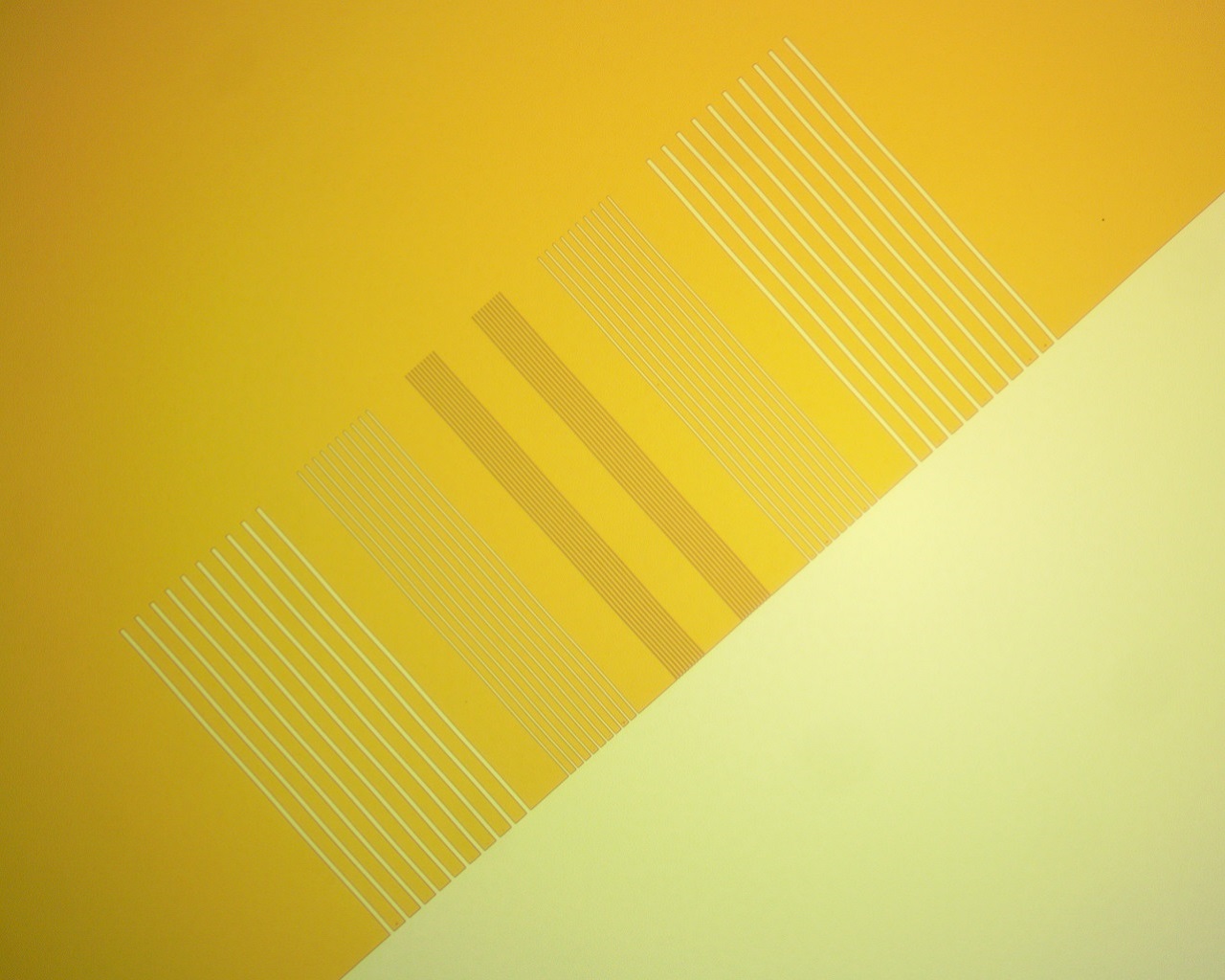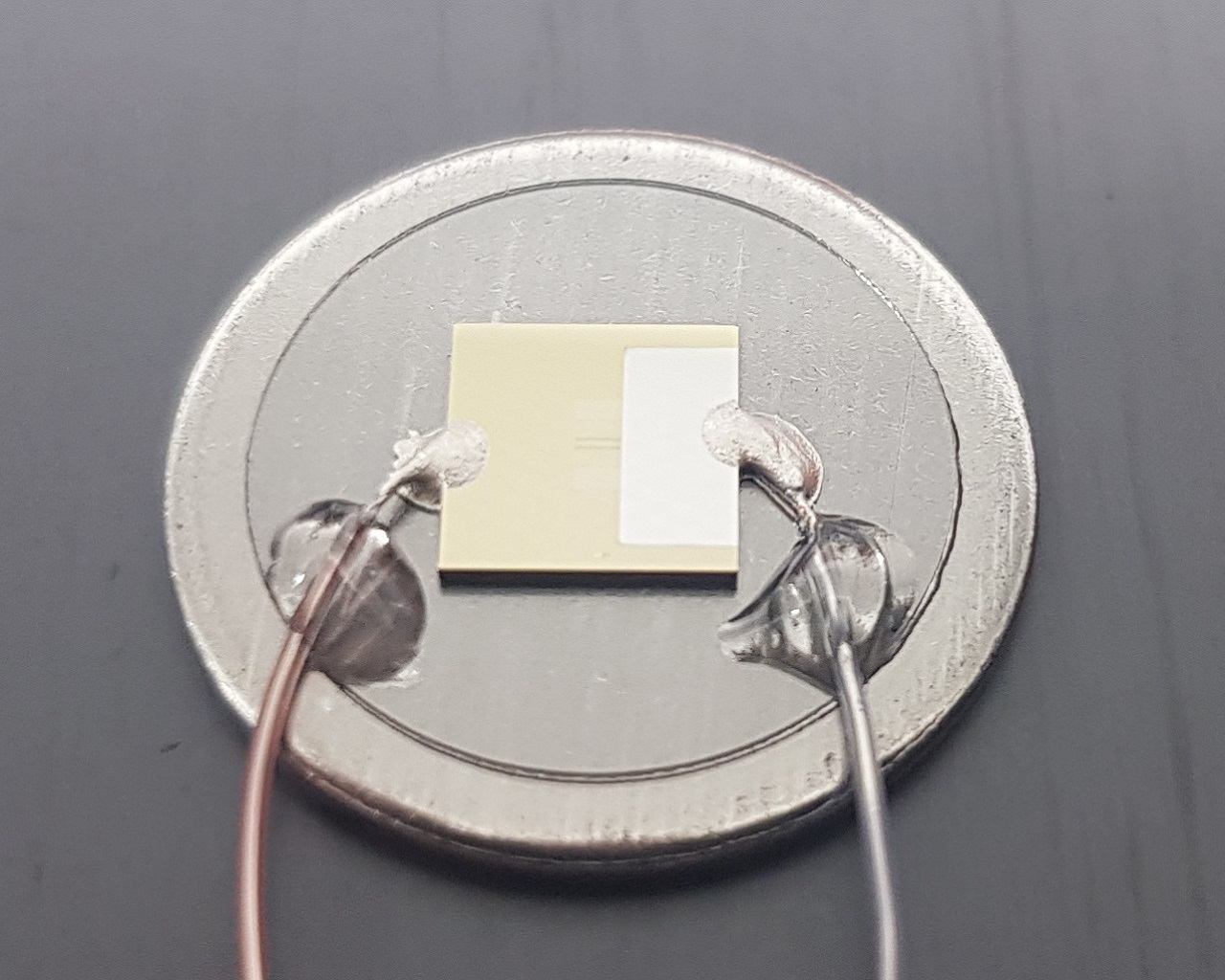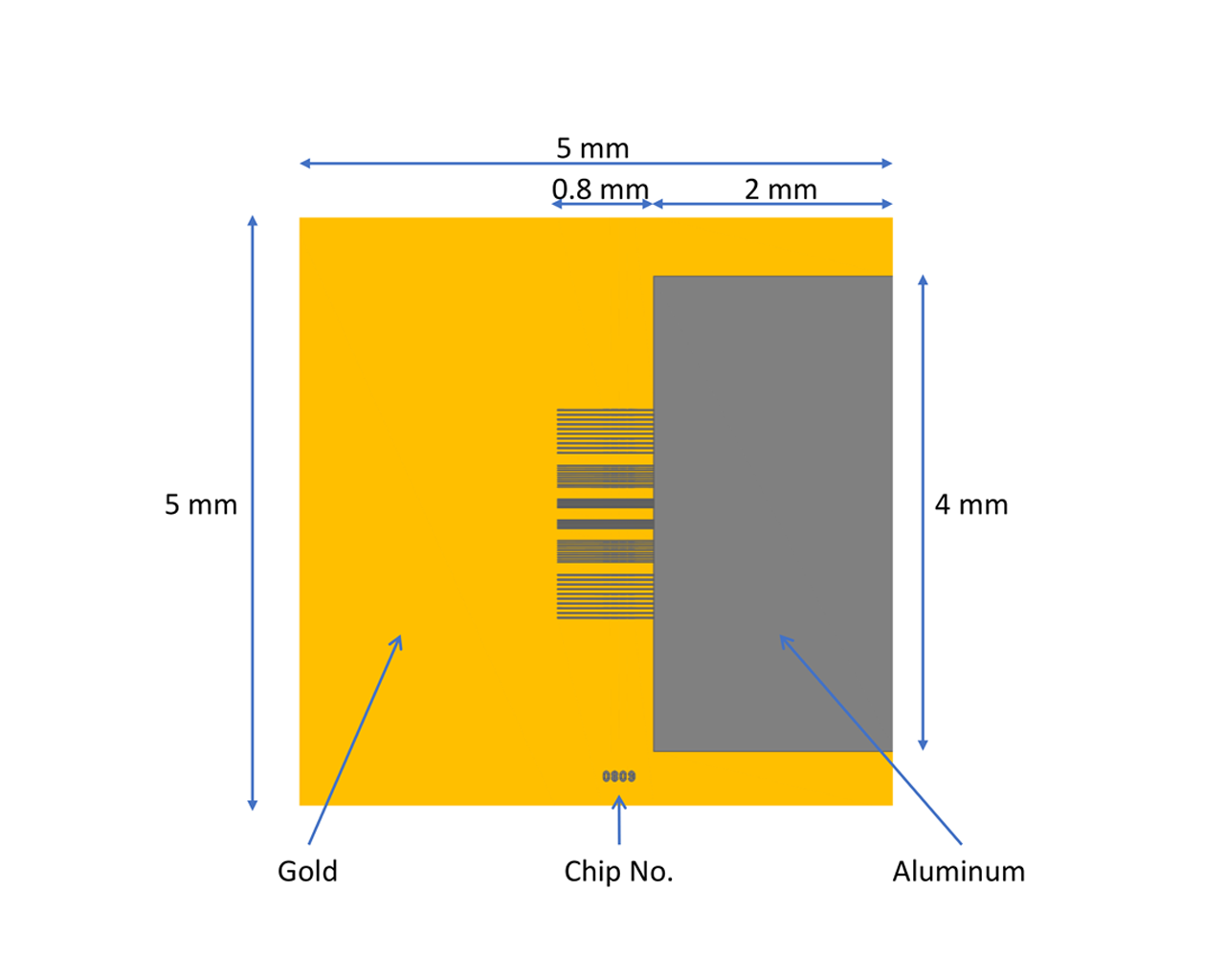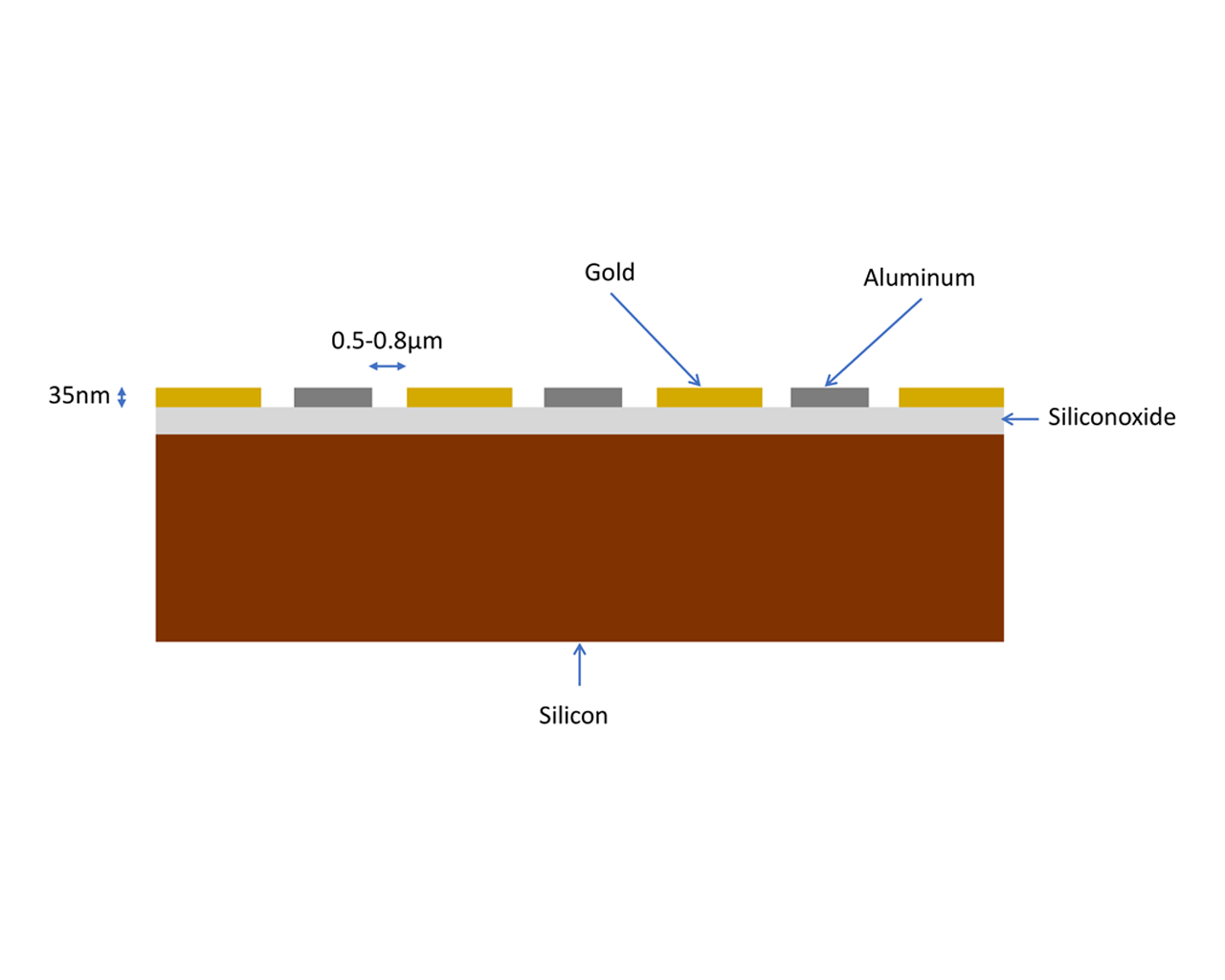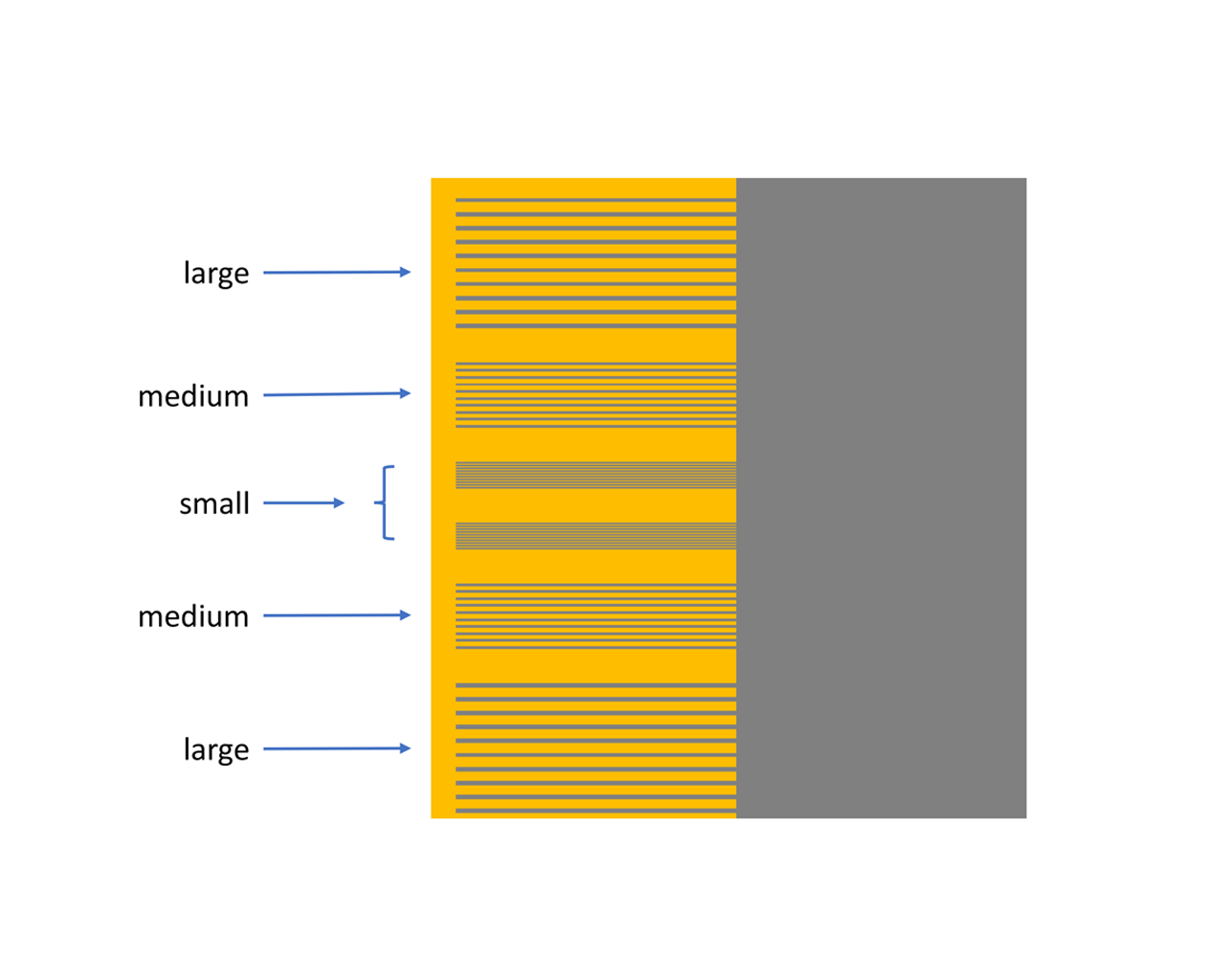 Product Info
Sample for KPFM and EFM tests featuring:
arrays with alternating Al and Au lines deposited on an oxide covered silicon substrate
line array pitches of 8, 20 and 40 micrometers
line height of approx. 35 nanometers
chip mounted on a 15 millimeter glass disc - metal disc stack
thin copper wires connected to the Al and Au contact pads
Click here for a pdf file with KPFM & EFM Sample schematics.